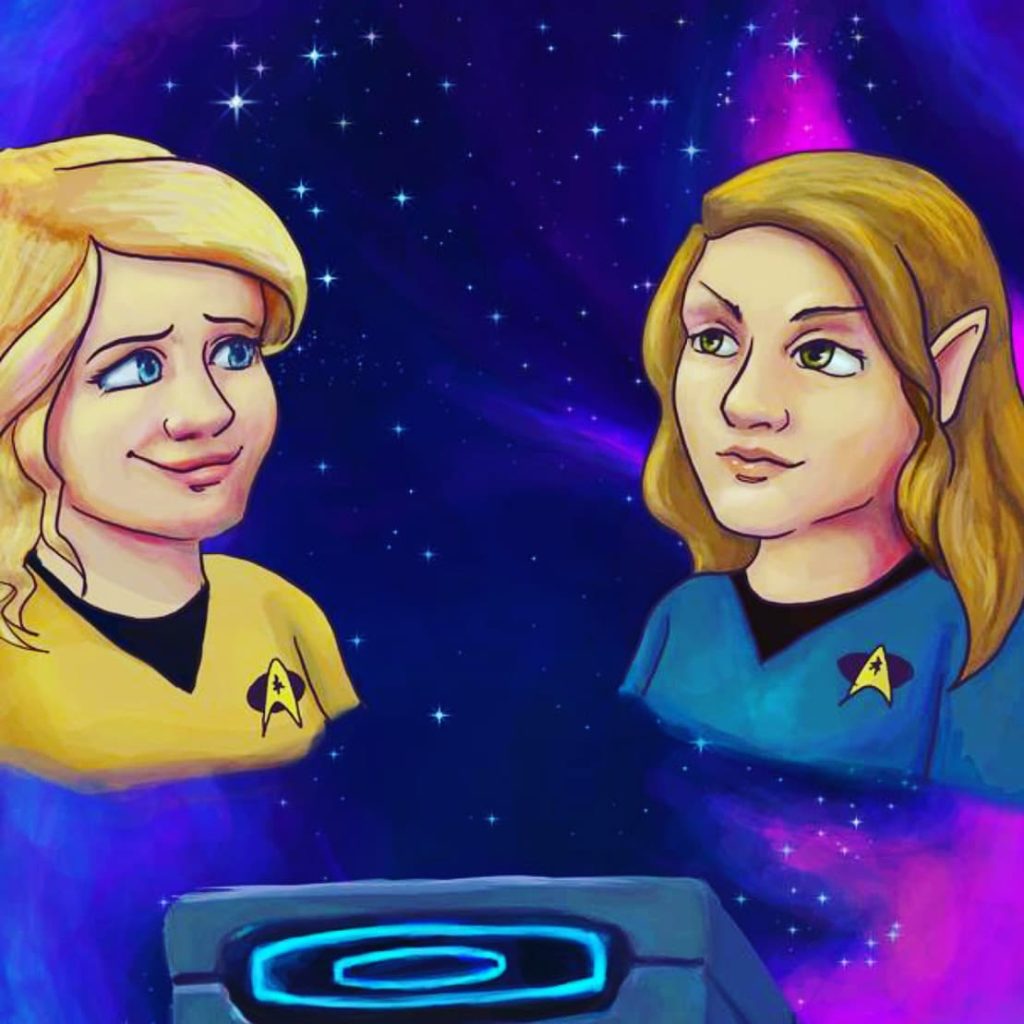 Larisa and Justine met while they were in graduate school and have been co-conspirators ever since. They started working together at Blue Box Counseling and when Larisa departed for parts unknown (i.e. Chicago), they continued working together on numerous writing and research projects. 
In order to keep in touch with one another and share their love for fandom and psychology, they set off on an ongoing mission on the Starship Therapise.. To date, this mission has spawned both a podcast and a book.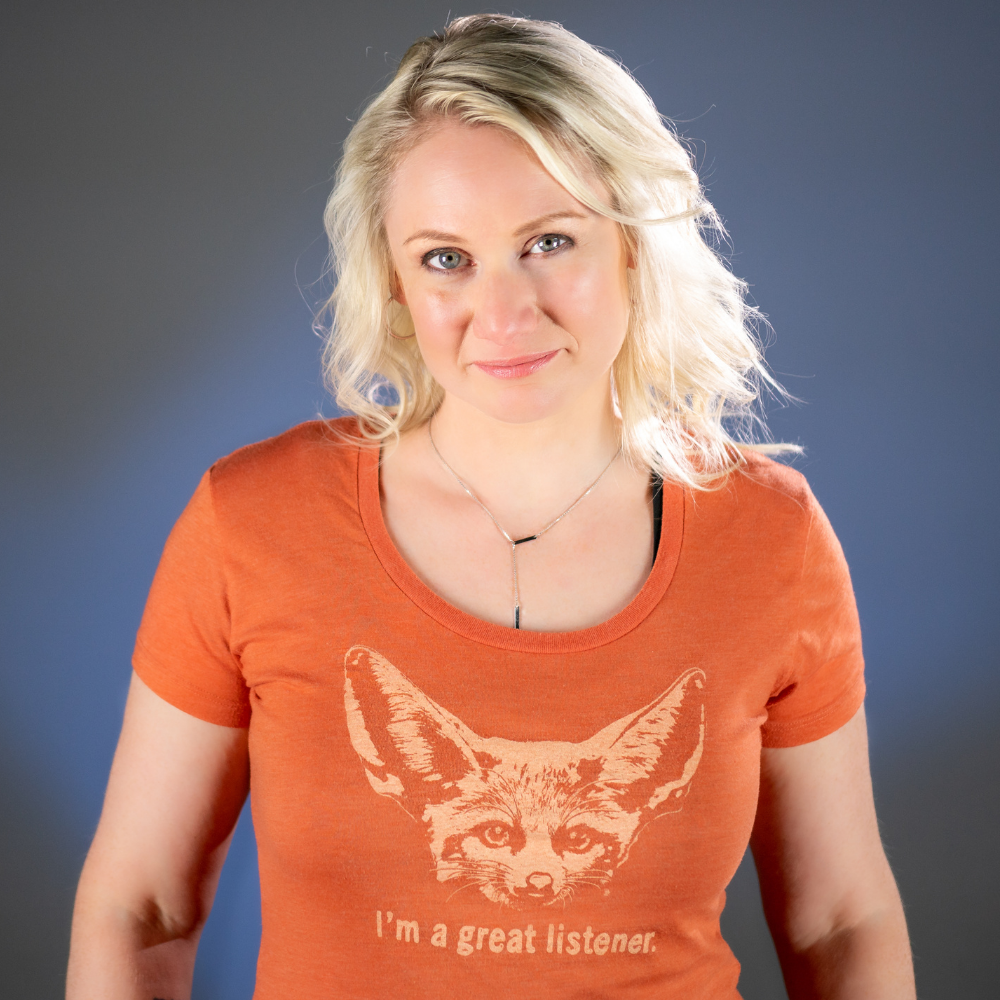 Justine Mastin, MA, LMFT, LADC, E-RYT 200 is the Kirk of the Starship Therapise. When she isn't arguing with Spock, she is also the owner/founder of Blue Box Counseling & Wellness, a private practice in Minneapolis. Justine specializes in working with clients who self-identify as being outside the mainstream.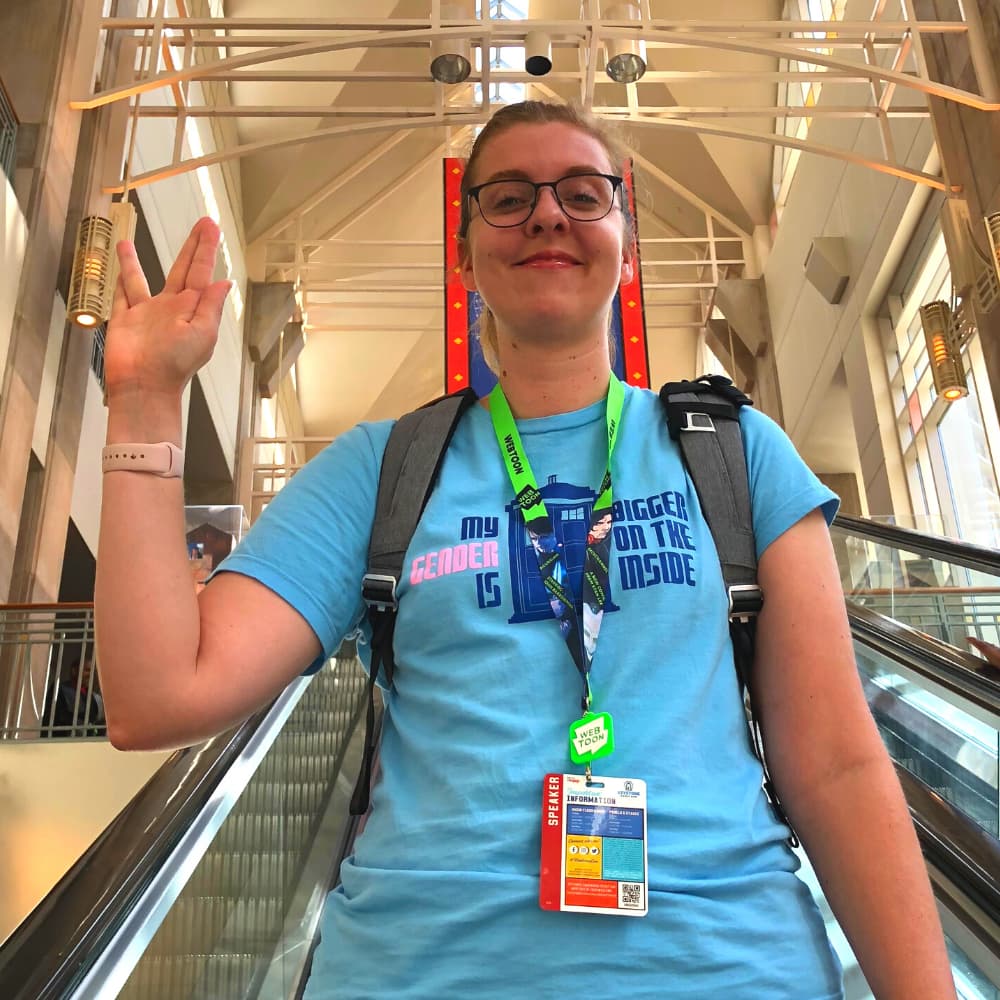 Larisa Garski, LMFT
Larisa A. Garski, LMFT is the Spokian First Officer of the USS Therapise. She is based in Chicago, IL where she works geeks, nerds, and their families on issues related to anxiety, depression, and the trauma that often comes from being a superhero.
Bring Larisa and Justine to Your Next Event
Larisa and Justine are available to speak about therapeutic fanfiction and its use, narrative therapy, and how fandoms can empower humans to rewrite their lives. Book Larisa and Justine to speak on a panel, educate your staff, or appear at a conference or convention as keynote speakers.
Ready to Book Larisa and Justine?
Contact us to schedule a complimentary consultation to see if we're a fit.